Tap Band
Genre: Music-based Idle / Incremental / Strategy Game
Year: 2016 (Unreleased)
Platform: iOS, Android
Tech: Unity3D
Team size: 12-15
Role: Lead Developer / Project Manager
Tap Band is an unreleased 2D idle / incremental mobile game made with Unity3D for iOS and Android. The game (originally planned as a prequel to Tap company) would let the player put together and manage a punk-rock band while travelling through time and discovering the storyline. Building the game was the most difficult challenge for the students of the first Game Developer and Designer course in Hungary at Budapest University of Technology and Economics.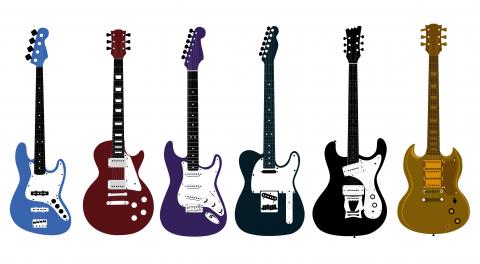 I was a lecturer of the course and my responsibility was to guide the students to create a complex mobile game from start to finish in Unity3D by providing high-level architectural and technical knowledge and organizing their work.