Adventures of Poco Eco
Genre: Music-based Puzzle / Adventure Game
Year: 2015
Platform: iOS, Android
Tech: Unity3D
Team size: 12-15
Role: Developer
Adventures of Poco Eco is a 3D adventure mobile game made with Unity3D for iOS, Android and some other platforms. It is an exploration-based puzzler where the music follows the pace of the player progression. The artstyle is similar to Monument Valley's.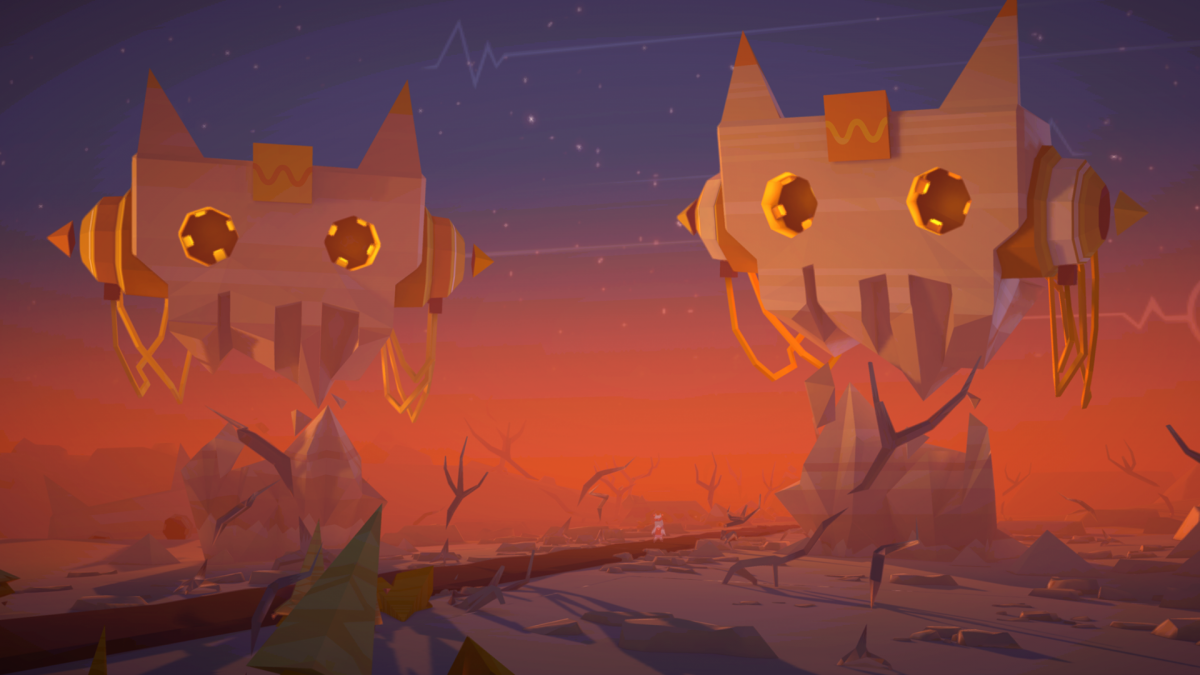 I have created a couple of the gameplay elements (parts of the avatar, some puzzles, the cutscene framework, game cycle etc.), the whole UI system and also did the localization and the release for the Chinese version.