N.O.P.E. Invasion
Genre: Augmented Reality Tower Defense Game
Year: 2016
Platform: Android (Google Tango)
Tech: Unity3D
Team size: 8-12
Role: Lead Developer / Project Manager
An augmented reality tower defense (TD) game made with Unity3D for Android which utilizes the capabilities of the first consumer Google Tango device. In the game the player 3D-scans the surrounding real-world environment to form the in-game terrain which becomes the battlefield for the game. Then the player needs to build and manage defensive towers against the attacking enemy waves. The game stands out in the TD genre with the innovative elemental combination attack-defense system and the fast-paced gameplay.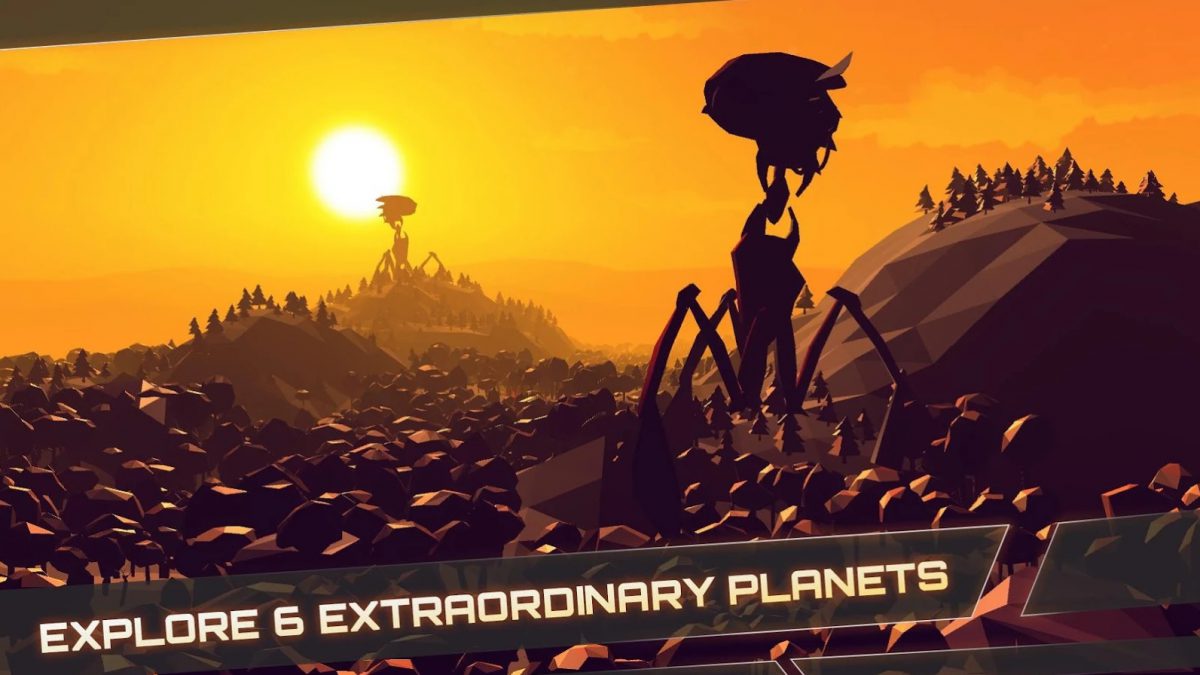 I lead the project, organized the work of the team members, provided technical direction throughout the development and created a huge amount of the game features.